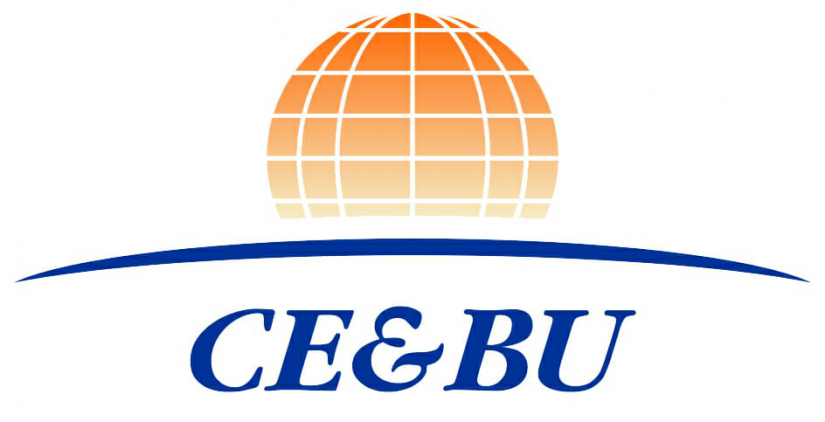 Commitment
Clinical Epidemiology and Biostatistics Unit, Faculty of Medicine, Gadjah Mada University is committed to training and conduct of clinical research to promote evidence based practice.
Aim
To serve as acenter of excellence for epidemiological research within academic health system in Faculty of Medicine UGM and Sardjito hospital by conducting research that are relevant to local, national and regional health care issues.
To create an educational environment in support of collaborative epidemiological research, including training in methods of research design, biostatistics, and data processing; as well as to provide experience working with administrative databases and electronic medical registries as sources of data for research.
To support undergraduate and postgraduate programs on training evidence-based medicine and research, and provides assistance and consultancy for health research.